The Back Office Team of the Year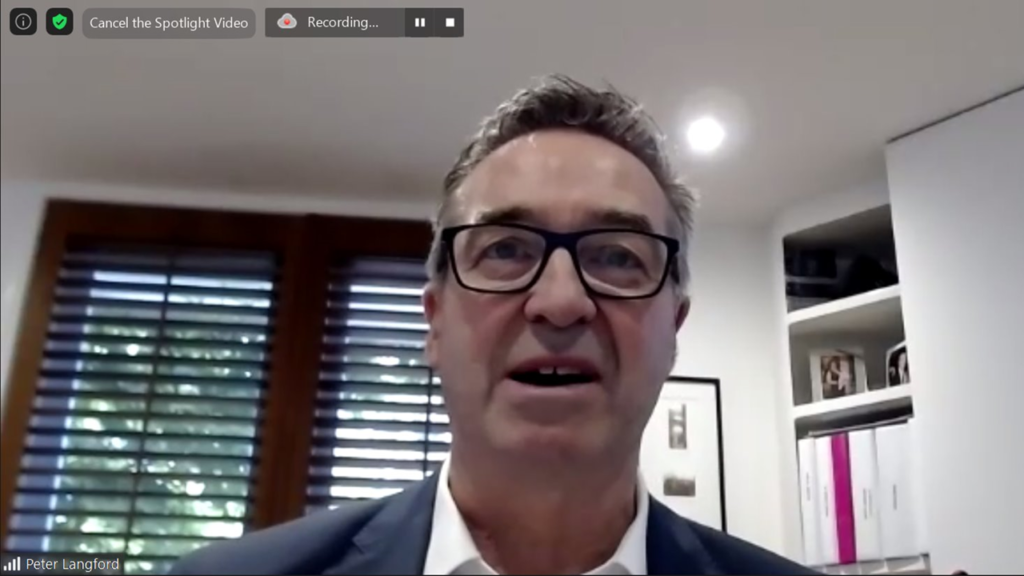 Our judges praised the company for its strong evidence of Innovation, its team collaboration and solutions focussed delivery.
The Recruit Wizard Client Service Award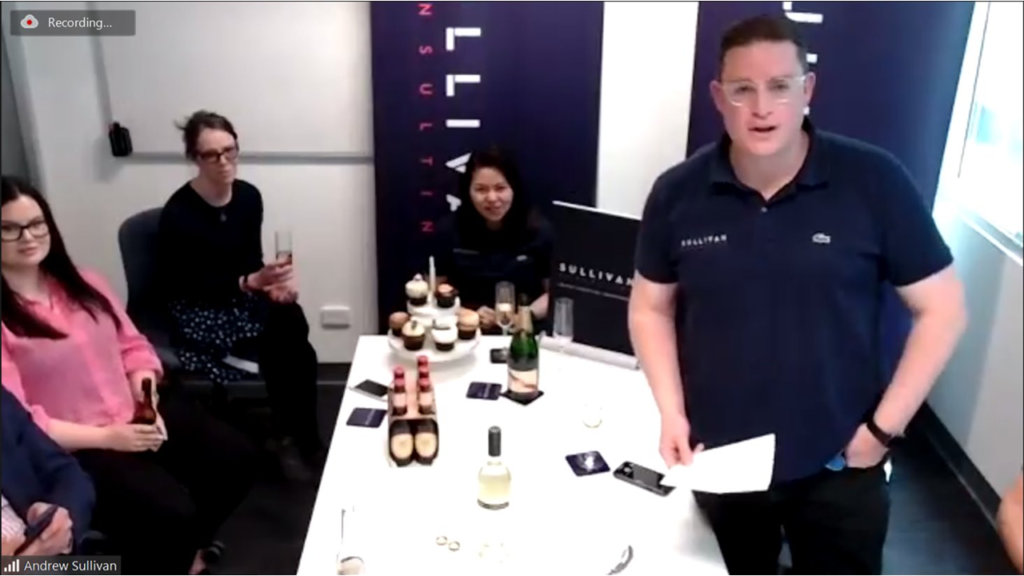 Judges praised them for their clear focus on communication and fantastic client feedback which backs up their claims. 
The Recruit Wizard Candidate Experience Award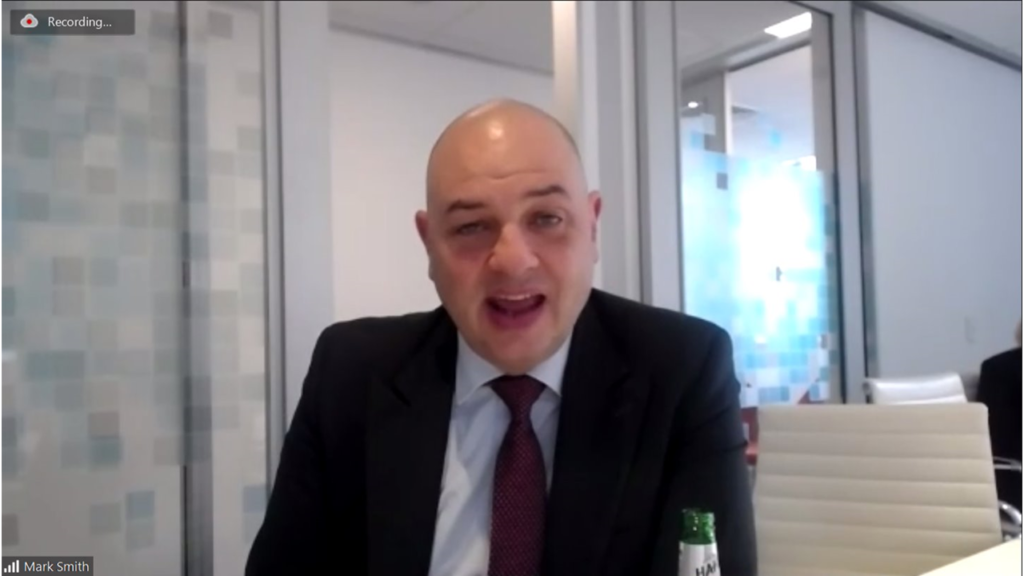 Judges praised the company for putting candidates at the very heart of the business and for their excellent engagement during the pandemic. 
The Bullhorn Diversity & Inclusion Award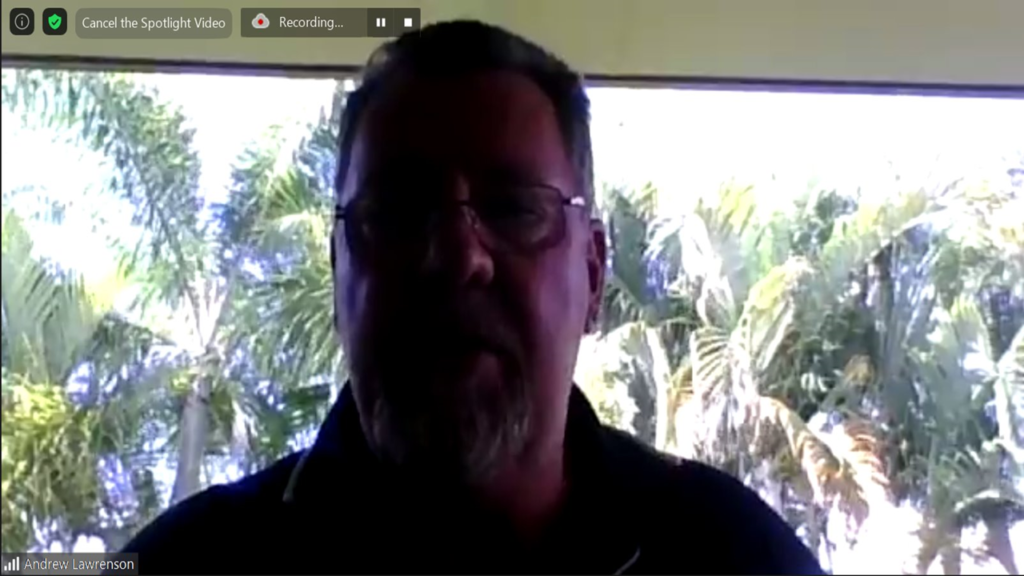 Judges praised People Infrastructure for two separate programs, indigenous employment and community involvement against violence, and women in work. Both being delivered on an impressive scale. 
The Bullhorn CSR Initiative of the Year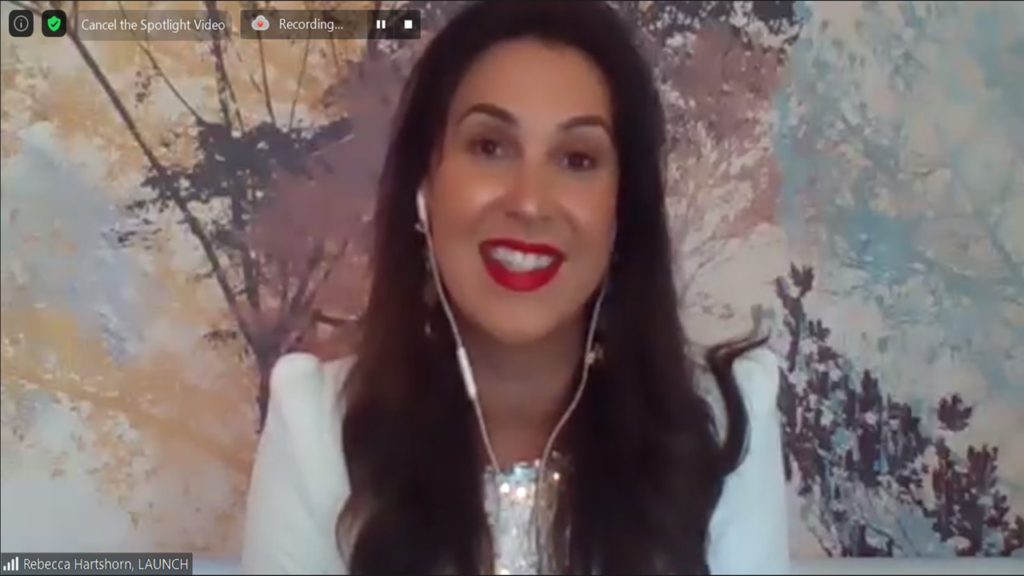 Judges praised Launch Recruitment for its extensive CSR programme that is driven by its employees, with the company also donating a healthy % of its annual profits. 
The Innovative Use of Technology Award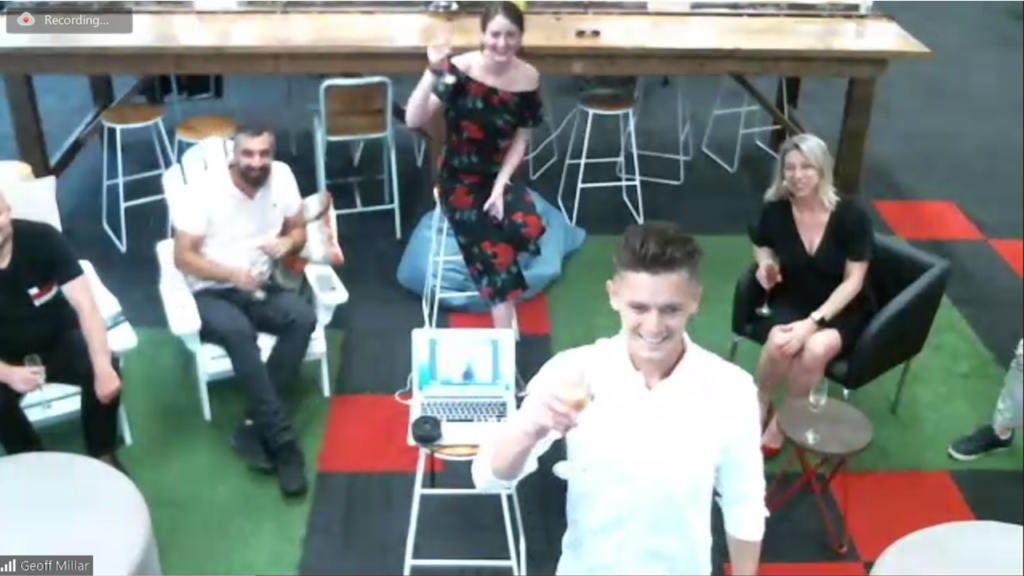 Judges praised The Recruitment Company for their use of technology to enhance traditional recruitment rather than replacing it. 
The Growth Recruitment Company of The Year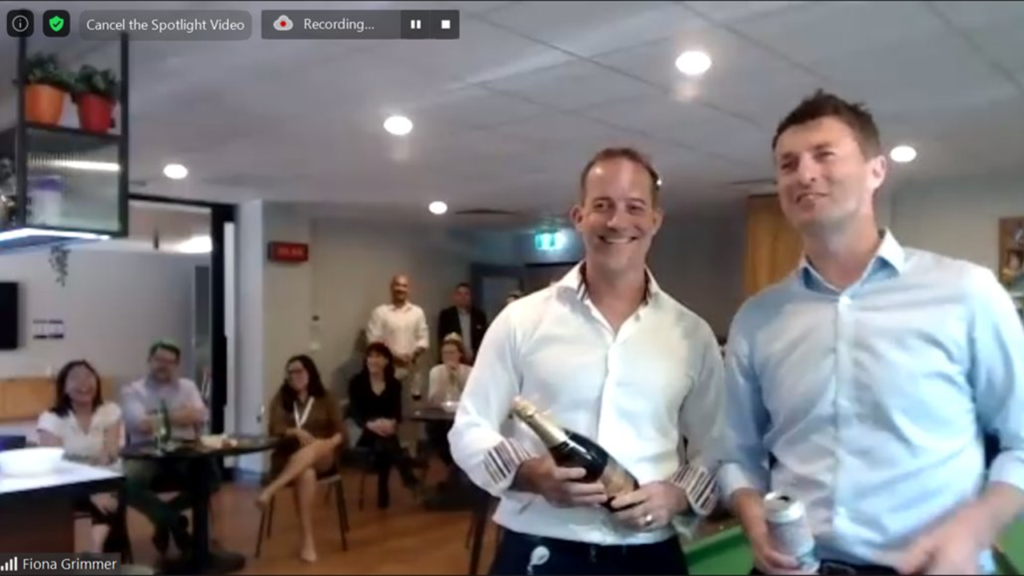 Judges praised them for exceptional growth over a 5-year period all built around longer-term sustainability. 
The Training & Development Award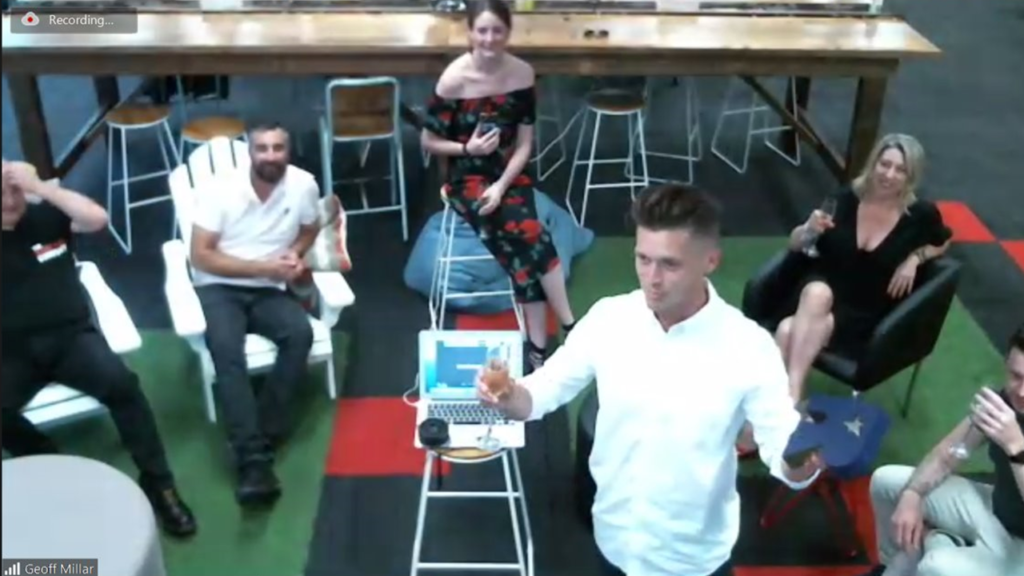 Judges said the submission of The Recruitment Company was compelling owing to its innovative, yet results driven, focus.  The incorporation of fun, self-paced learning and respect for change management as part of a development pathway stood out.   
The Volcanic Specialist Recruitment Company of the Year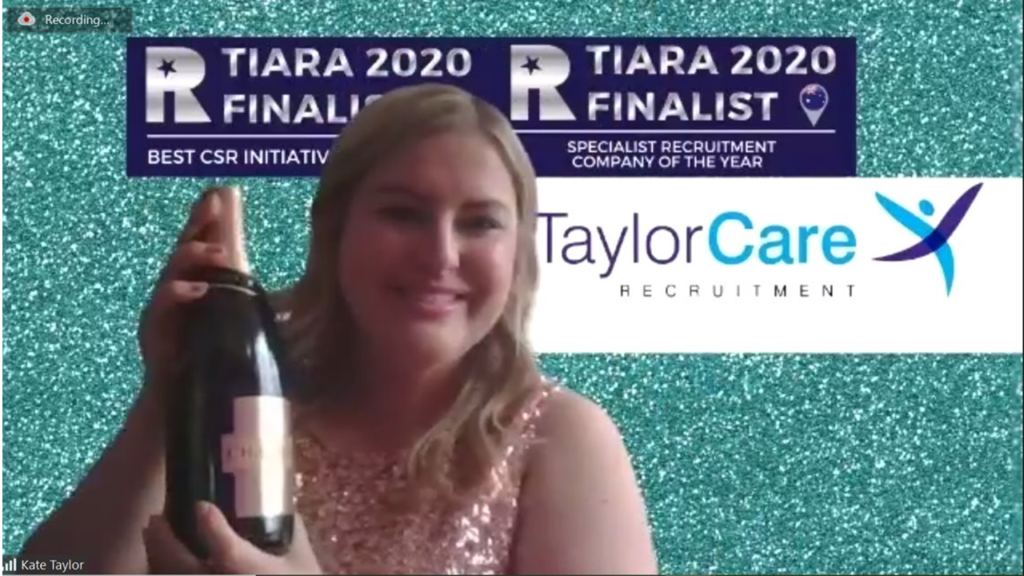 Judges said there was extensive evidence of why they are a multi award winning agency, with a great service to clients with their Recruitment Bundle offer.  
The VOLCANIC Brand of the Year​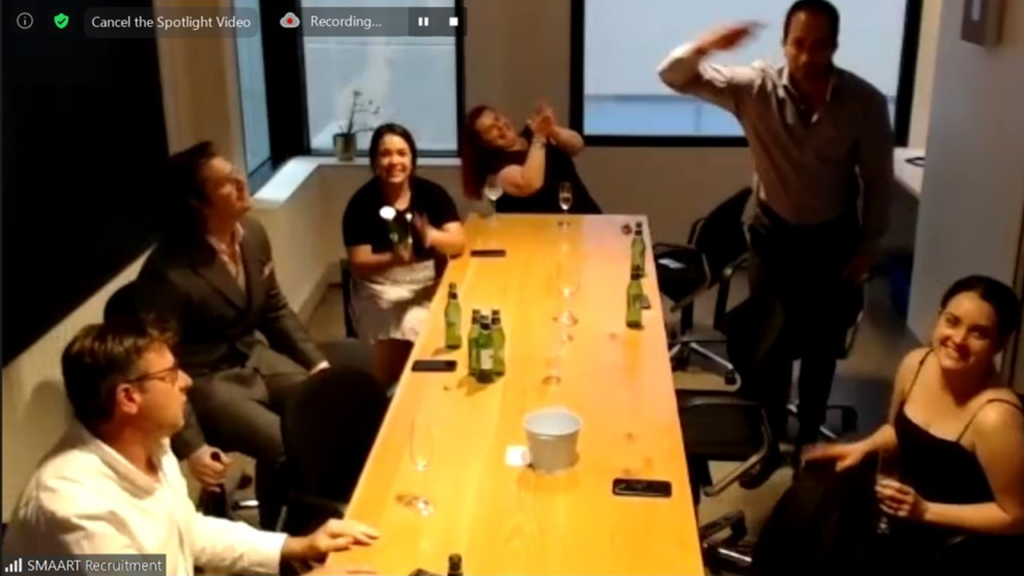 Judges said, their innovation in the use of marketing and its commercial benefits were a real stand out.  
The Ayers Group Rising Star award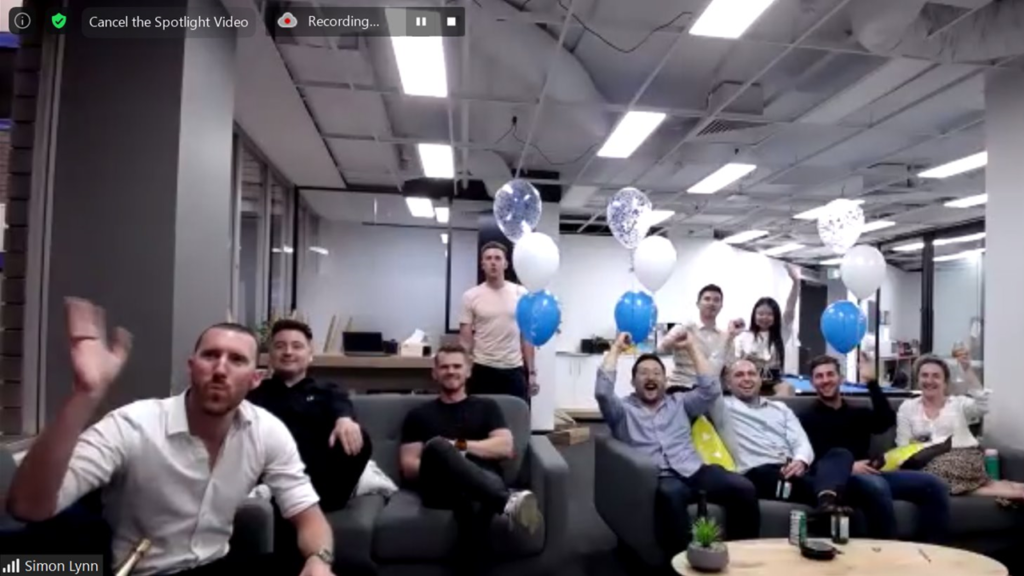 Talenza Recruitment were chosen for providing, exceptional growth and good evidence that they understand the important numbers alongside the successful use of technology. 
The Ayers Group Best Small Recruitment Company to Work For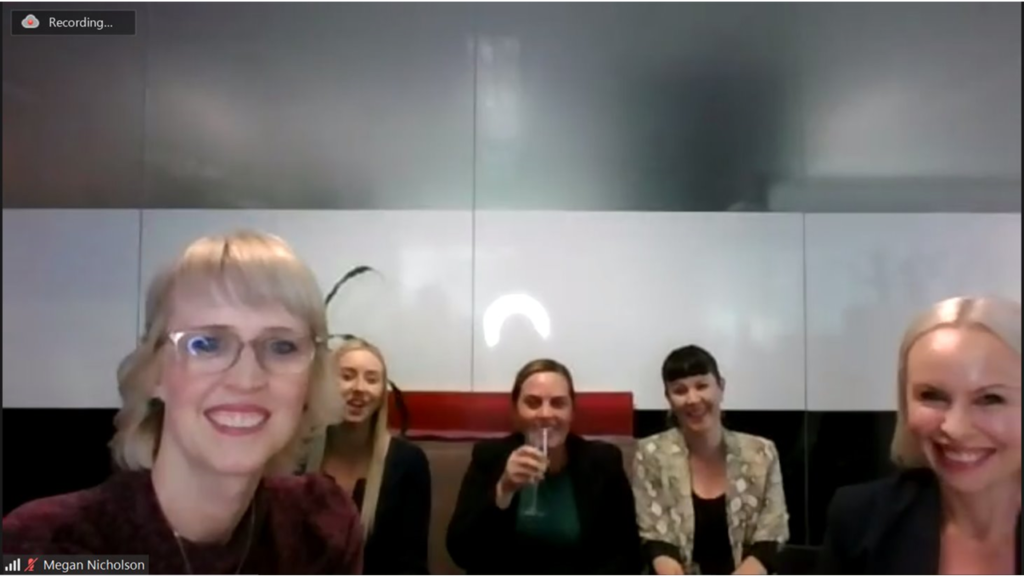 Judges said they were impressed both with the longevity of staff and the D&I programme that runs throughout the business. 
The Daxtra Best Mid-Sized Recruitment Company to Work For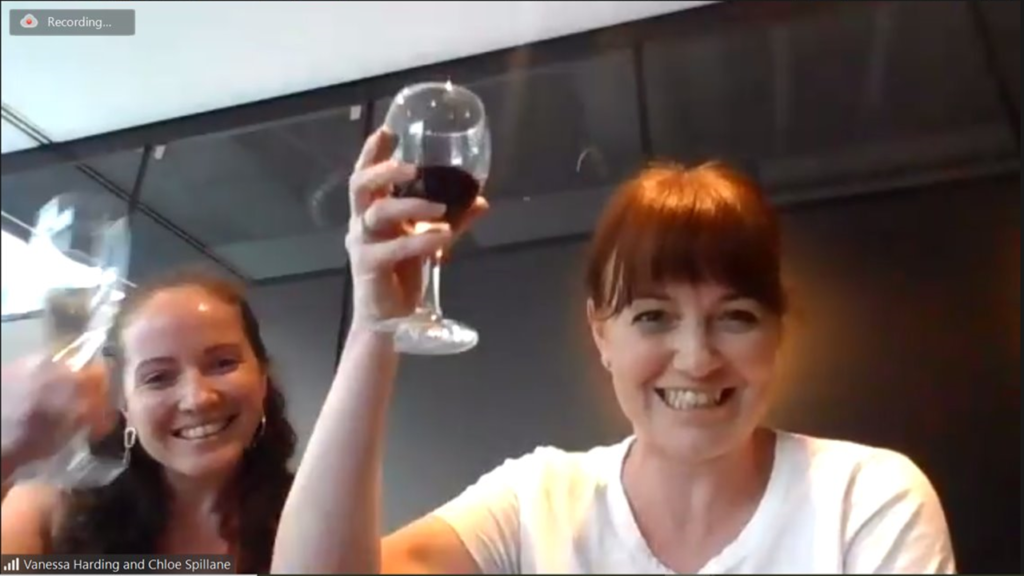 Judges said, a very full and comprehensive submission from a company that really is doing all the right things exceptionally well. 
The Daxtra Best Large Recruitment Company to Work For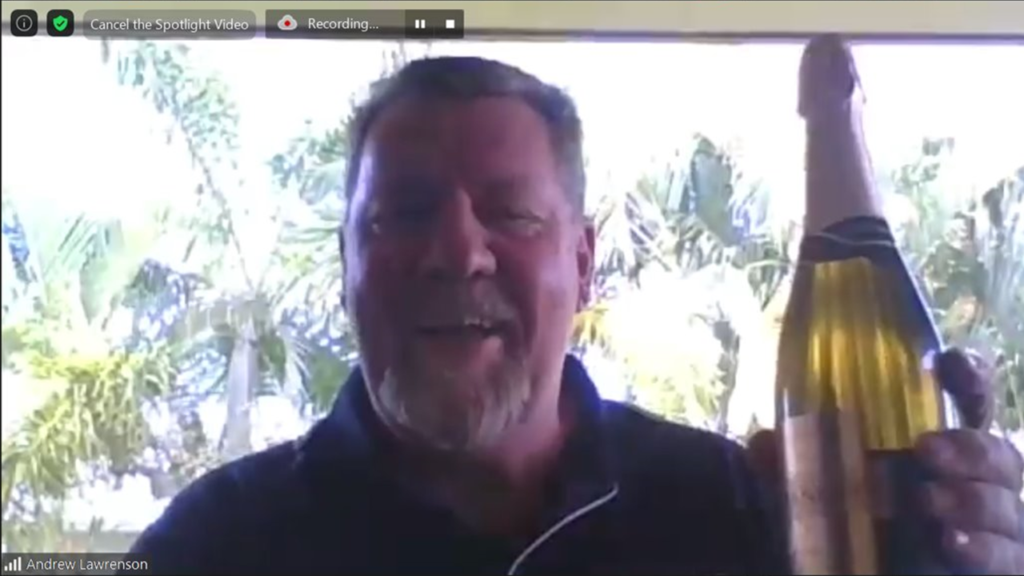 The judges said People Infrastructure continually engages and inspires its people putting their well-being at the front of the business.
The Entire Software RPO Specialist of the Year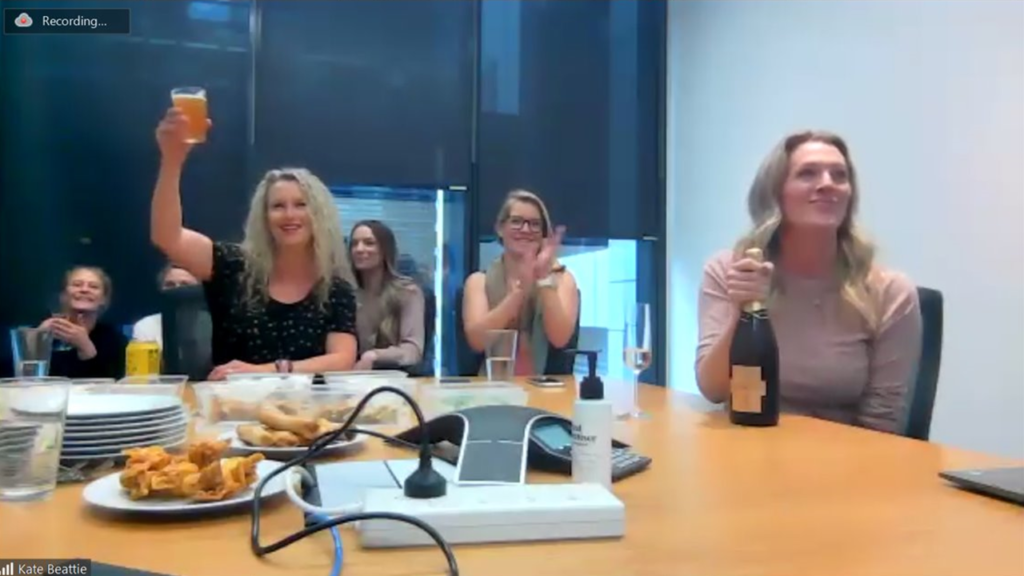 Judges were impressed with the company's exceptional service levels and their unique approach to customers. 
The Entire Software Business Leader of the Year.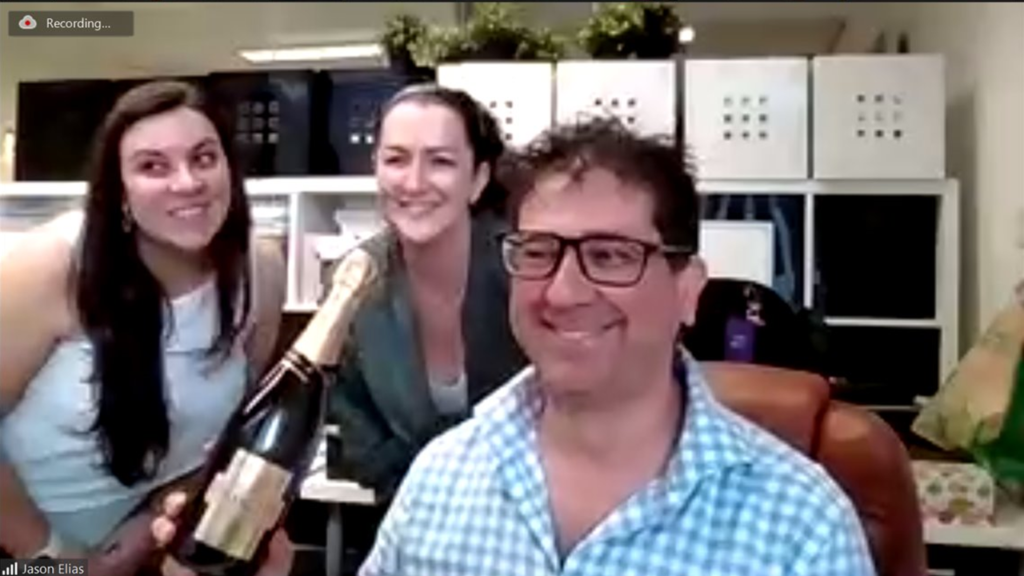 This award recognises a visionary recruitment leader who has achieved exceptional growth, pioneered transformational improvement – in their business and industry – and inspired the highest levels of engagement and performance from their people.