THE ONBOARDED CANDIDATE EXPERIENCE AWARD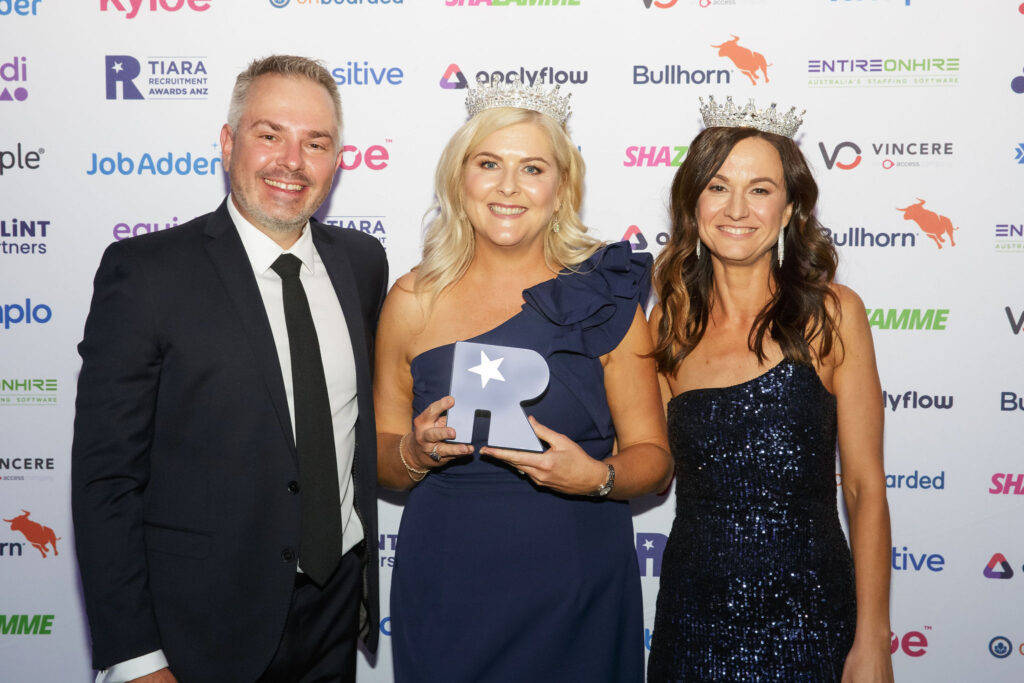 Cornerstone Medical Recruitment demonstrated true vitality with a number of impressive metrics – both growth related and community engagement. Its submission brings to life in an authentic way the purpose, values and journey of a firm through covid and beyond to what is now a very profitable and growing business. 

THE Vincere BEST USE OF TECHNOLOGY AWARD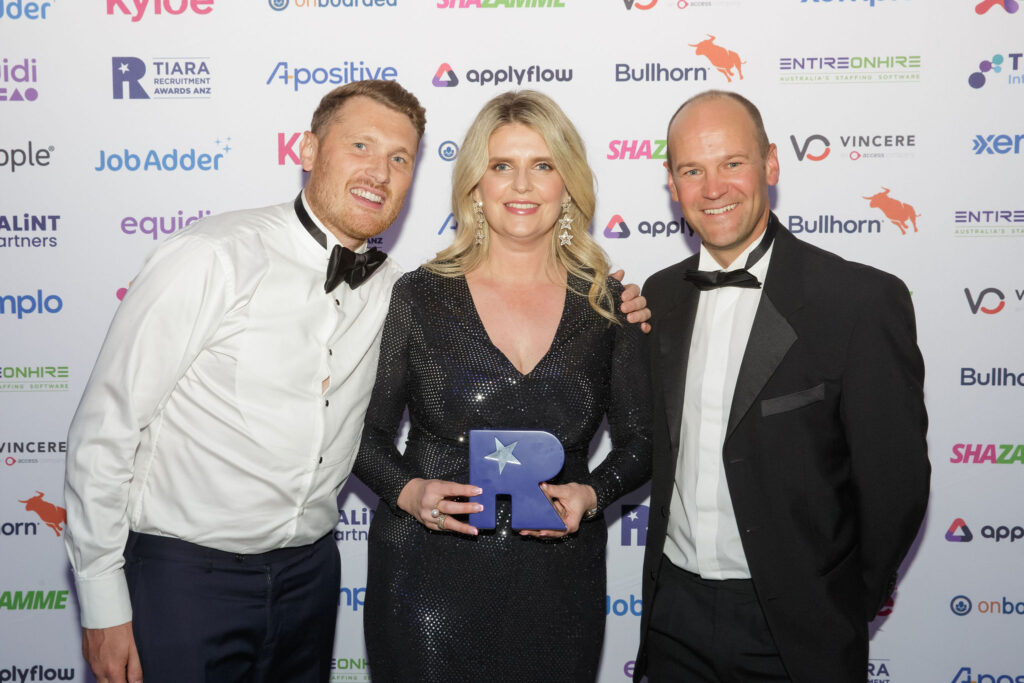 A very strong submission demonstrating true innovative use of technology to optimise business outputs and contribute to the industry and people experience. Latitude IT has embraced tech to not only help further their business but also help further the industry overall.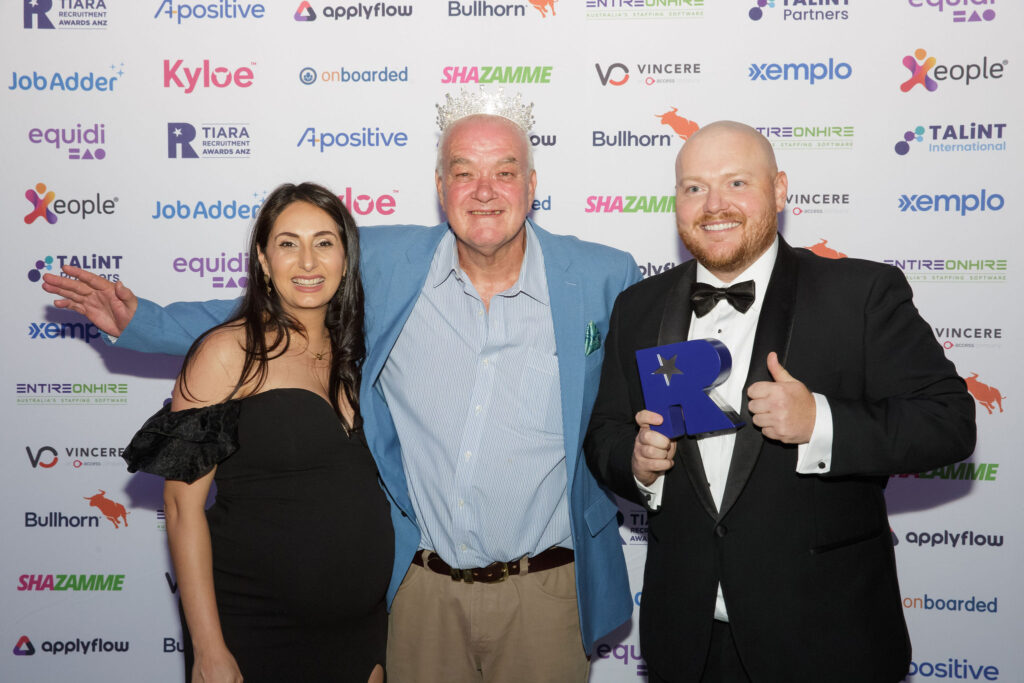 This was an entry of the highest standard – growth based on solid principles and fundamentals, together with a commitment to deep specialisation. Sapture showed clear differentiation and commitment to excellence backed up by some impressive data and metrics. 
THE TRAINING & DEVELOPMENT AWARD

PeopleIN has embedded some great examples of L&D initiatives to further its business success and goal achievement, and it is clearly benefiting from this investment. 
THE RECRUITMENT BRAND OF THE YEAR​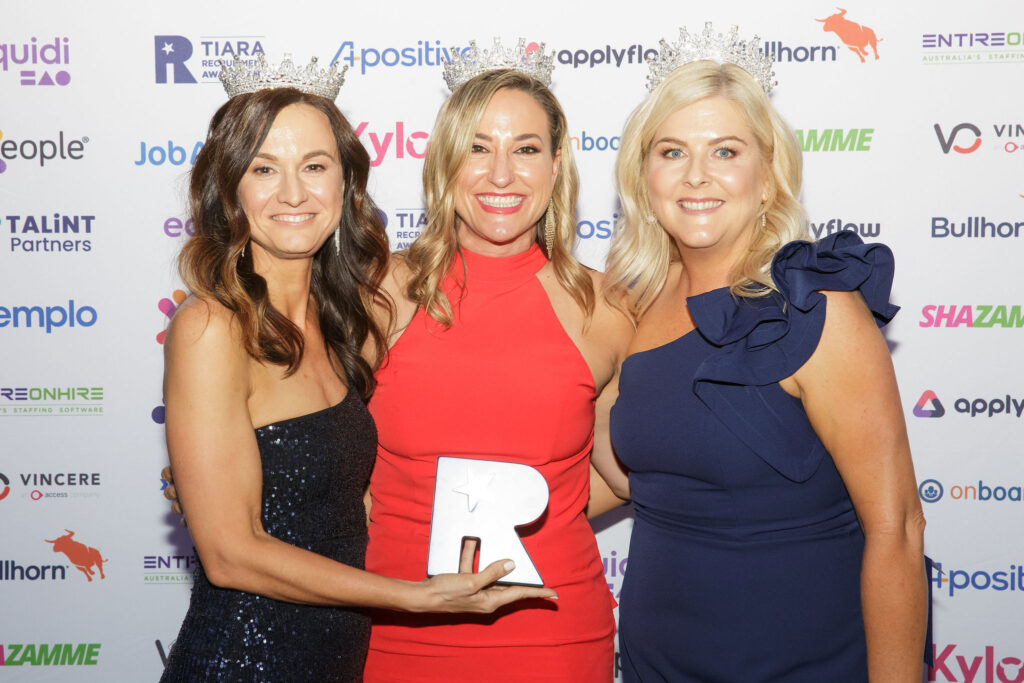 A really impressive submission which consistently told the brand story which was further vindicated with information and impressive stats. Their focus on brand is truly impressive. 

THE XEOPLE BEST NEW RECRUITMENT COMPANY OF THE YEAR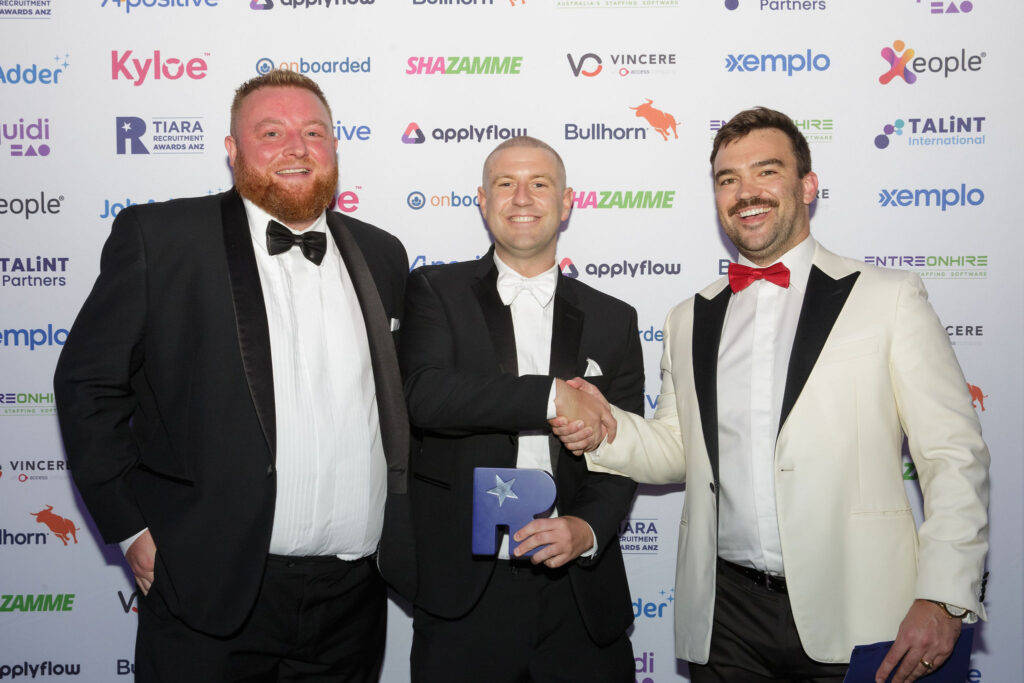 In a very tough recruitment sector Curamoir is clearly doing a brilliant job! Great ethos in how they screen candidates and very aware of the vulnerability of their clients. They are striving to be the best employers and to get the best employees and candidates. 

THE APOSITIVE BEST SMALL RECRUITMENT COMPANY TO WORK FOR (1-15 EMPLOYEES)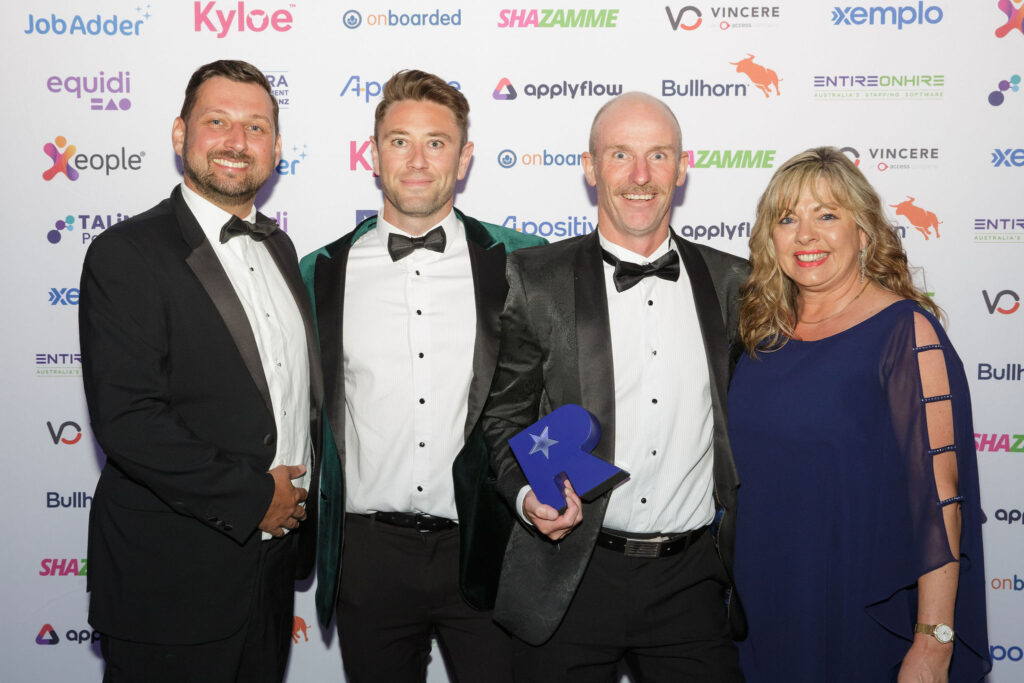 Your Doctor Jobs provided great insight into DE&I, training, and industry-specific tech which has clearly helped them with great retention of consultants. They showed strong year–on–year growth, a great focus on key values and a very commendable purpose beyond profit.