The TALiNT International Annual Recruitment Awards
If talent is the lifeblood of business, recruitment keeps its heart beating
The TIARAs set a new standard of excellence for the recruitment sector's crowning achievements.
Join our campaign to recognise exemplary growth, innovation and leadership.
The TIARAs are coming to Australia and are your opportunity to win one of the most coveted and prestigious accolades in the recruitment sector 
The TIARAs (Talent International Annual Recruitment Awards) will be bigger and even more compelling to enter and win.  Our Finalists will be named earlier to give you maximum publicity, so make certain you recognise and celebrate the hard work and achievements of your staff by submitting your entries before the deadline. The TIARAs (previously the RI Awards) continue the legacy of recognising innovation and best practice in the Australian recruitment industry.  
Following Recruitment International's merger with TALiNT Partners, its monthly magazine has rebranded as TALiNT International and the RI Awards have been relaunched as the TALiNT International Annual Recruitment Awards (the TIARAs).
Read More »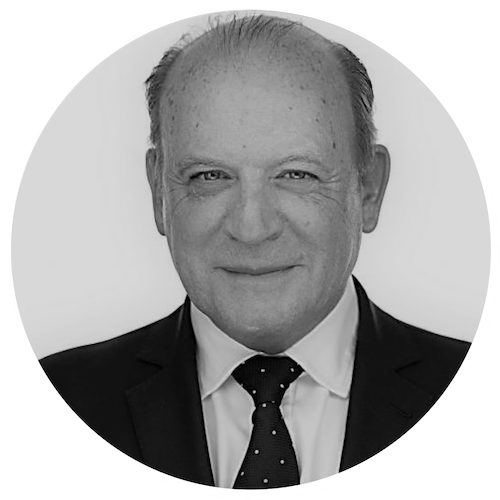 Ian has 25 years of experience with the recruitment market, including group board director roles for both Michael Page and Robert Walters. Both grew dramatically in terms of scale, profitability and market value while Ian was a director.
During his 13 year spell at Page, the business was transformed from a UK-centric financial recruitment company to the multidisciplinary international recruitment company that exists today.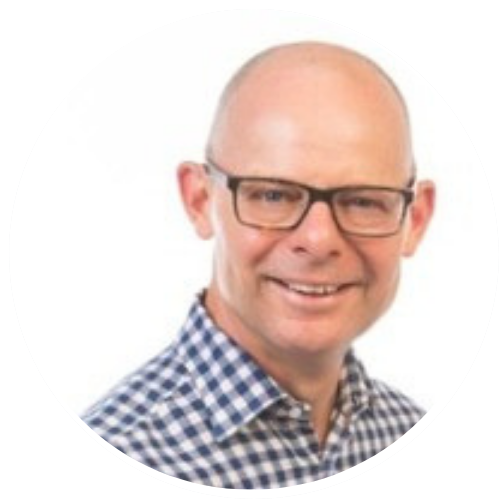 As a professional recruiter, between 1989 and 2003, Ross screened over 80,000 resumes, interviewed over 3,000 people and placed over 1500 people in jobs. During this time working for four different recruitment agencies in London, Sydney, Adelaide and Melbourne. 
Since 2004 Ross has been a self-employed high performance coach and recruitment trainer.