The TIARA RECRUITMENT Awards ANZ
CELEBRATING THE BEST RECRUITment PROFESSIONALS
The TIARAs set a new standard of excellence for the recruitment community across the ANZ region.
Join our campaign to recognise exemplary growth, innovation, and leadership.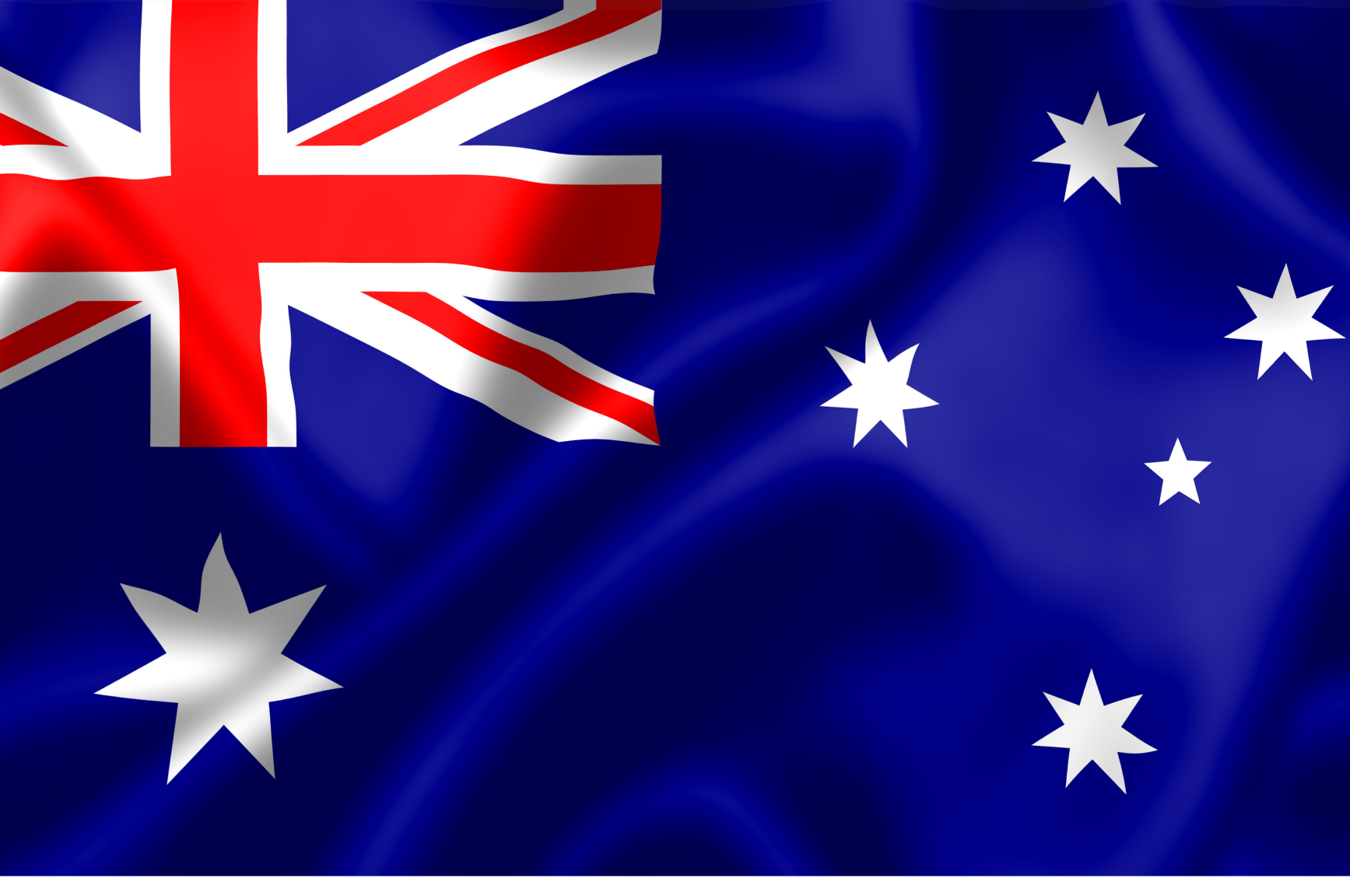 The TIARAs are coming to Australia and are your opportunity to win one of the most coveted and prestigious accolades in the recruitment sector. 
The TIARAs (Talent International Annual Recruitment Awards) will be bigger and even more compelling to enter and win.  Our Finalists will be named earlier to give you maximum publicity, so make certain you recognise and celebrate the hard work and achievements of your staff by submitting your entries before the deadline. The TIARAs (previously the RI Awards) continue the legacy of recognising innovation and best practice in the Australian recruitment industry.  
Thursday 16th November – Winners of the TIARA Recruitment Awards ANZ 2023 were revealed at a Gala Dinner at Four Seasons Sydney, attended by over 300 CEOs,
Read More »
TALiNT Partners today announces the finalists for the 2023 TIARA Recruitment Awards ANZ with the region's best staffing firms shortlisted in 17 award categories.   We can't wait
Read More »
The TIARAs are now the biggest global awards series across the Talent Ecosystem and have become the byword for excellence and innovation.   "Winning a TIARA Award is
Read More »