The TIARAs is the exciting new identity of the legendary RI Awards. As recruitment evolves to support new workforce models, the TIARAs is a national campaign to recognise those businesses leading its transformation.
Sponsors benefit from brand association, business development, and PR & Marketing opportunities as part of a sustained and coordinated campaign.
The TIARAs will place your business directly in front of the Australia's leading recruitment professionals.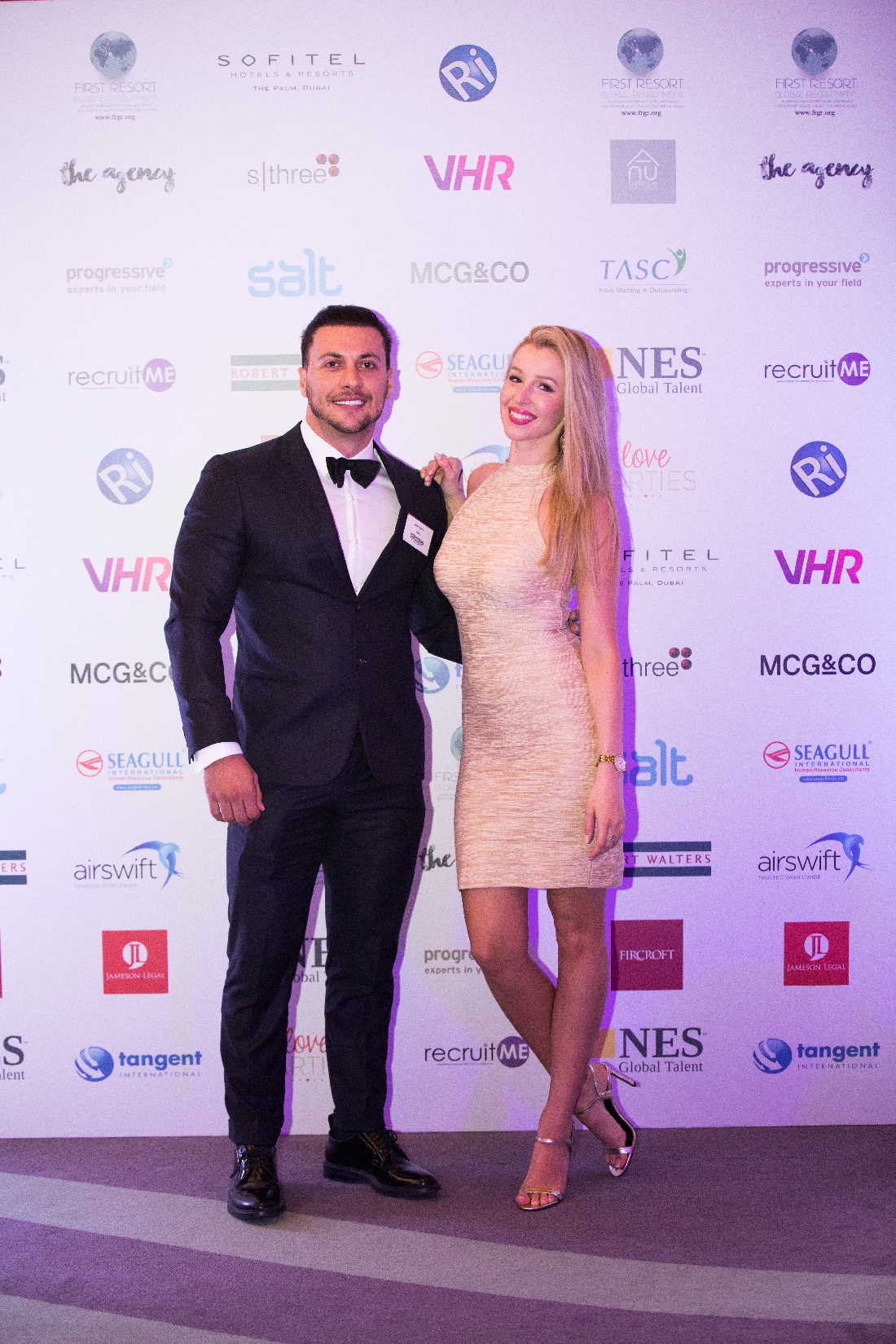 Headline Sponsor (AUD $6,000)
Partnership is just AUD $6,000
Award Sponsor (AUD $3,500)
Partnership is just AUD $3,500
Our 2020 virtual awards evening will give you a great opportunity to share your brand with all our finalists and winners. We will introduce and present the awards exactly as we would in real life.
You will be invited to introduce yourself and your company. You can tell our audience what you do and why you love to support the industry.
You will then announce the finalists, we will say why the winner was chosen and you will make the big announcement.
We will also have a prize for the best TIARA ensuring all delegates remain to the end.
We estimate the virtual awards ceremony will run for 60 – 90 minutes.
Join us.
The only way industry suppliers can attend the TIARA gala dinner is as a sponsor and are not permitted to purchase individual tickets to the event. As a sponsor you will meet more recruiters.