The TIARAs is the exciting new identity of the legendary RI Awards. As recruitment evolves to support new workforce models, the TIARAs is a national campaign to recognise those businesses leading its transformation.
Sponsors benefit from brand association, business development, and PR & Marketing opportunities as part of a sustained and coordinated campaign.
The TIARAs will place your business directly in front of the Australia's leading recruitment professionals.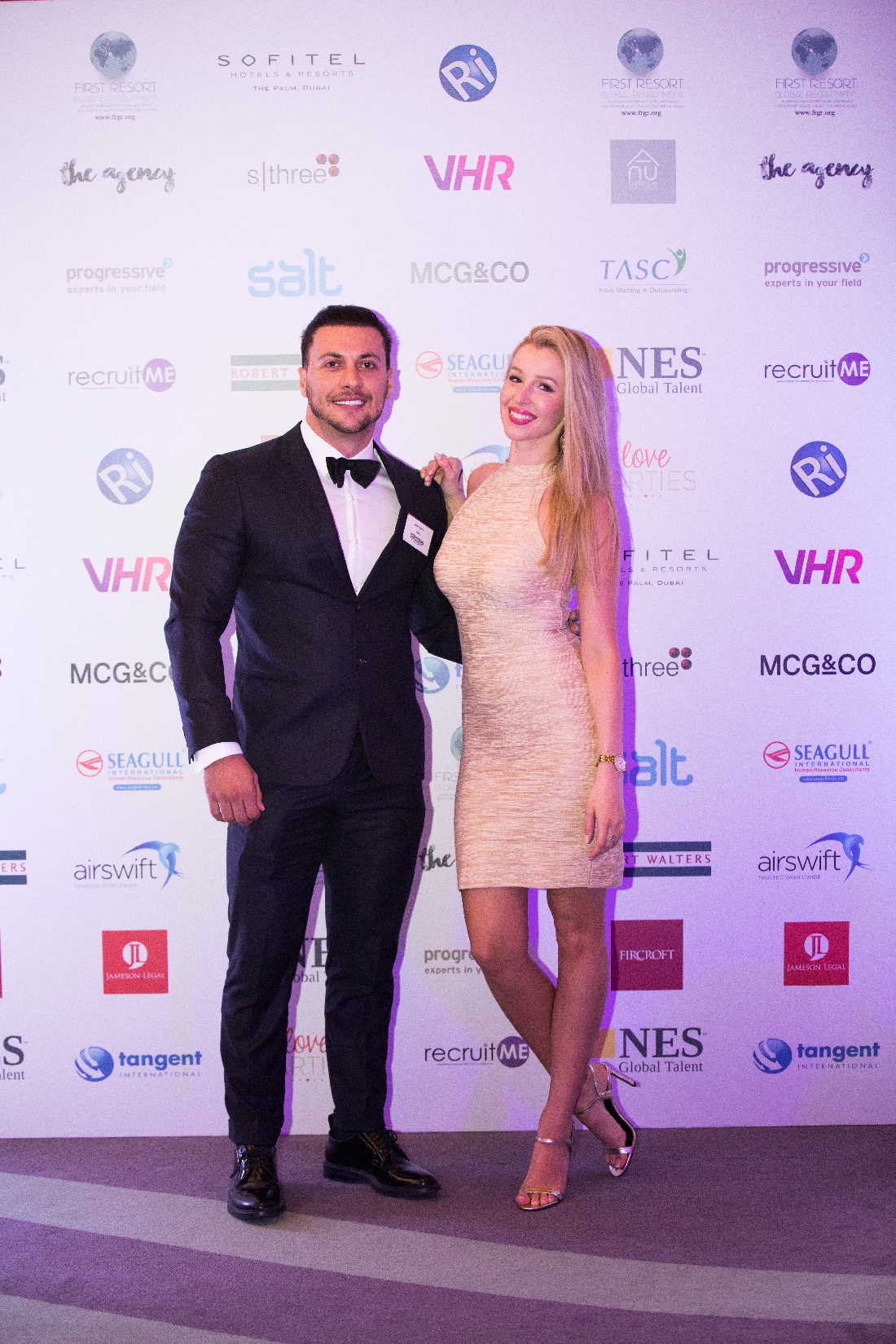 Headline Sponsor (AUD $12,000)
Award Sponsor (AUD $6,000)
Table Sponsor (AUD $3,500)
The only way industry suppliers can attend the TIARA gala dinner is as a sponsor and are not permitted to purchase individual tickets to the event. As a sponsor you will meet more recruiters.