THE TiARAs bring industry leaders together
This year our incredible range of industry judges will be complimented by leading HR directors, making the process even more rigorous and credible. Our judges are ready and waiting to assess and reward only the best recruitment companies and their people in a true celebration of our brilliant industry.
Enter now and join us at the sparkling black-tie gala awards dinner at the amazing Shangri La Hotel where recruitment professionals from all over the country will gather, eager to win the unique and iconic 'R' trophy.   
2020 will be the year of the TIARA, be a part of it.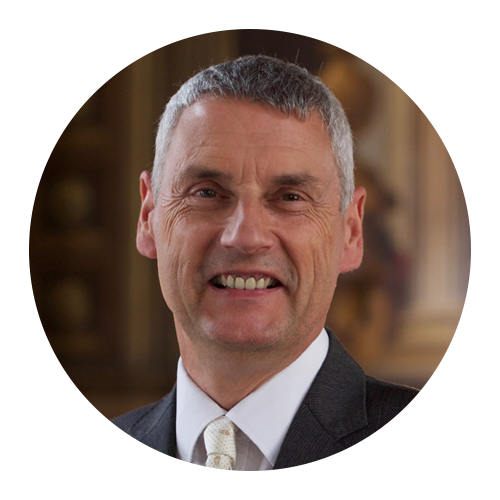 Director, Talint Partners
David founded Recruitment International and the RI Awards, growing the portfolio in the UK, Japan and Australia before merging with TALiNT Partners in 2018.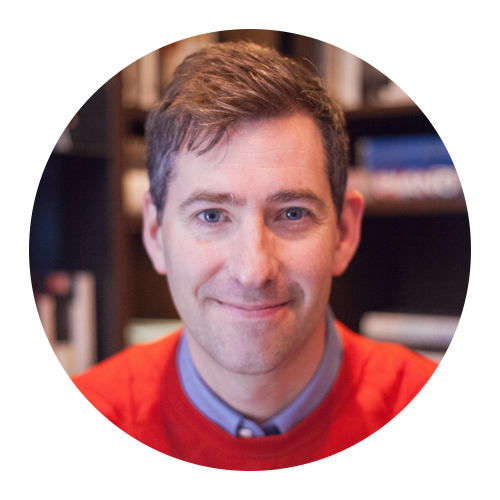 Programme Director, Talint Partners
Alex led content at The Supper Club and ran the National Business Awards prior to joining TALiNT. He leads PointSix and the development of leader communities for all of TALiNT's audiences.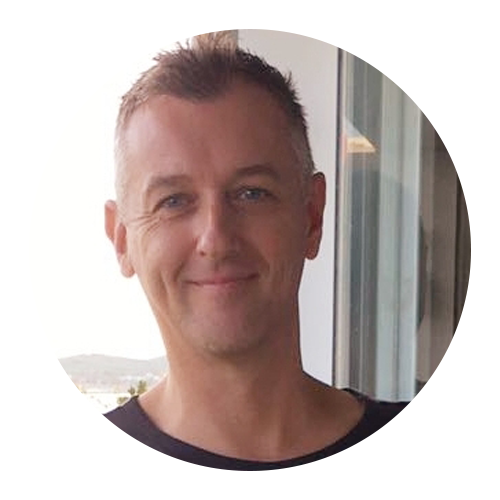 Commercial Director, TALiNT Partners
Andy has been matching sponsors with impactful events and influential content for nearly two decades at Centaur, Redactive Media, and now at the TALiNT Partners portfolio.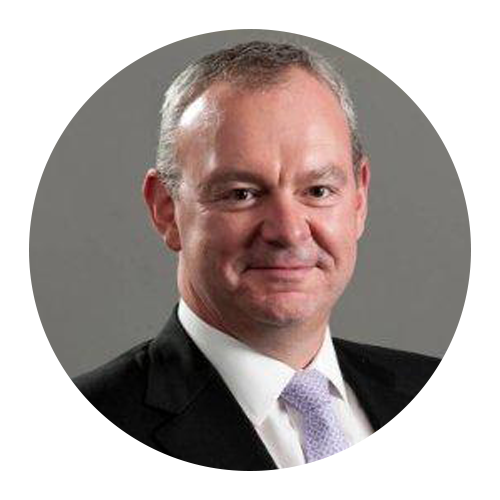 With a long and distinguished career in recruitment search, Ken has established TALiNT Partners as the ultimate content platform for the talent acquisition and recruitment industry.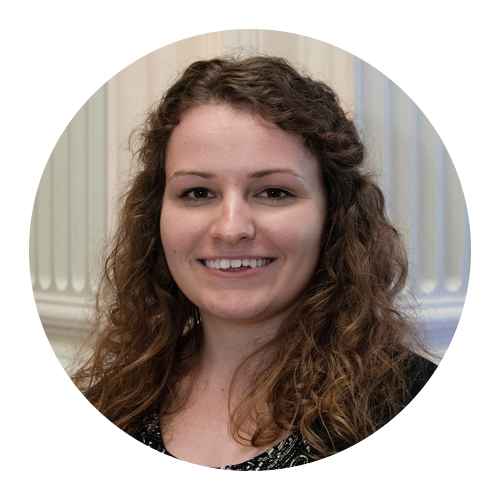 Editor, TALiNT International
Becky has become an authoritative voice as the editor of TALiNT International and curates industry news, analysis and insight to keep talent & recruitment leaders informed.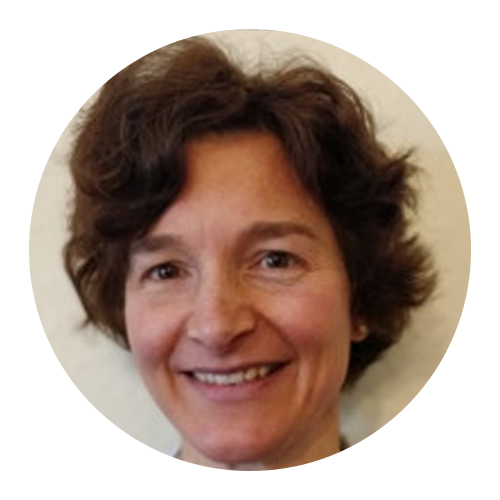 Events Manager, TALiNT Partners
Theodora has put her degree in International Event Management to good use, organising events in New York for C-Suite and other executives – which she now applies at TALiNT.