The TALiNT International Annual Recruitment Awards
If talent is the lifeblood of business, recruitment keeps its heart beating
The TIARAs set a new standard of excellence for the recruitment sector's crowning achievements.
Join our campaign to recognise exemplary growth, innovation and leadership.

Enter


Attend


Enter


Attend


Enter


Attend


THE TiARAs
On 15th October 2019, CEOs and senior executives from the recruitment industry's leading companies will come together to celebrate excellence, innovation and growth at a black-tie Gala Dinner at The Brewery in London.
The TIARAs exclusively recognise companies featured in TALiNT International's annual Top UK Recruiters Report, which have a turnover of at least £5 million. This represents only 6% of the UK's c40,000 recruitment firms.
Announcements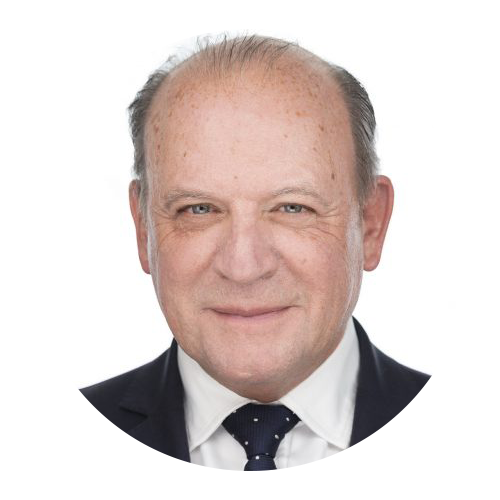 Ian Nash
Chair of Judges
Ian has 25 years of experience with the recruitment market, including group board director roles for both Michael Page and Robert Walters. Both grew dramatically in terms of scale, profitability and market value while Ian was a director.
During his 13 year spell at Page, the business was transformed from a UK-centric financial recruitment company to the multidisciplinary international recruitment company that exists today.
Carly Perry
Head of Recruitment, Metro Bank
Carly worked in recruitment for twelve years before joining Metro Bank in 2013 to set up their Recruitment team; responsible for all hiring activity, from apprentices to executives, and directly sourcing 98% of all hires.
Since 2013, the organisation has grown from 600 to over 4000 employees. Carly has won awards for her supportive approach to leading teams and she actively champions Diversity and Inclusion across Metro Bank.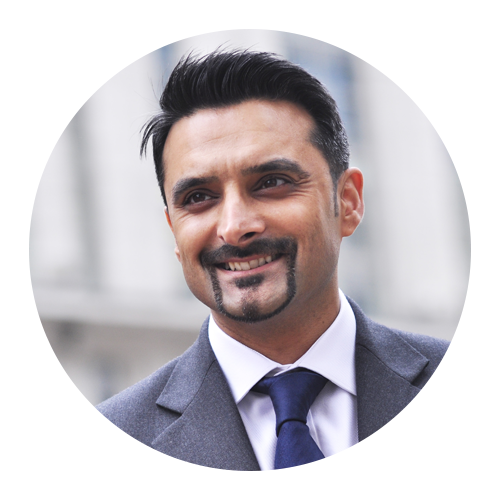 Sohail Ahmad
Director, Advisory Corporate Finance, Deloitte
Sohail is a Director within the Business and Professional Services M&A team and co-ordinates Deloitte's Human Capital Services activities.
Drawing upon his own experience of working in the recruitment, Sohail specialises in providing advice to corporates and private equity sponsors involved in M&A and creating shareholder value within the sector. He judges several annual awards for excellence in the recruitment sector.
Our Sponsors